When you require a reliable supply of oxygen while away from home, you need a dependable portable oxygen concentrator. Fortunately, most portable oxygen concentrators offer long-lasting batteries for hours of oxygen delivery. If you're planning a long road trip or are traveling internationally, here are some tips for selecting a portable oxygen concentrator that provides battery endurance during your journey.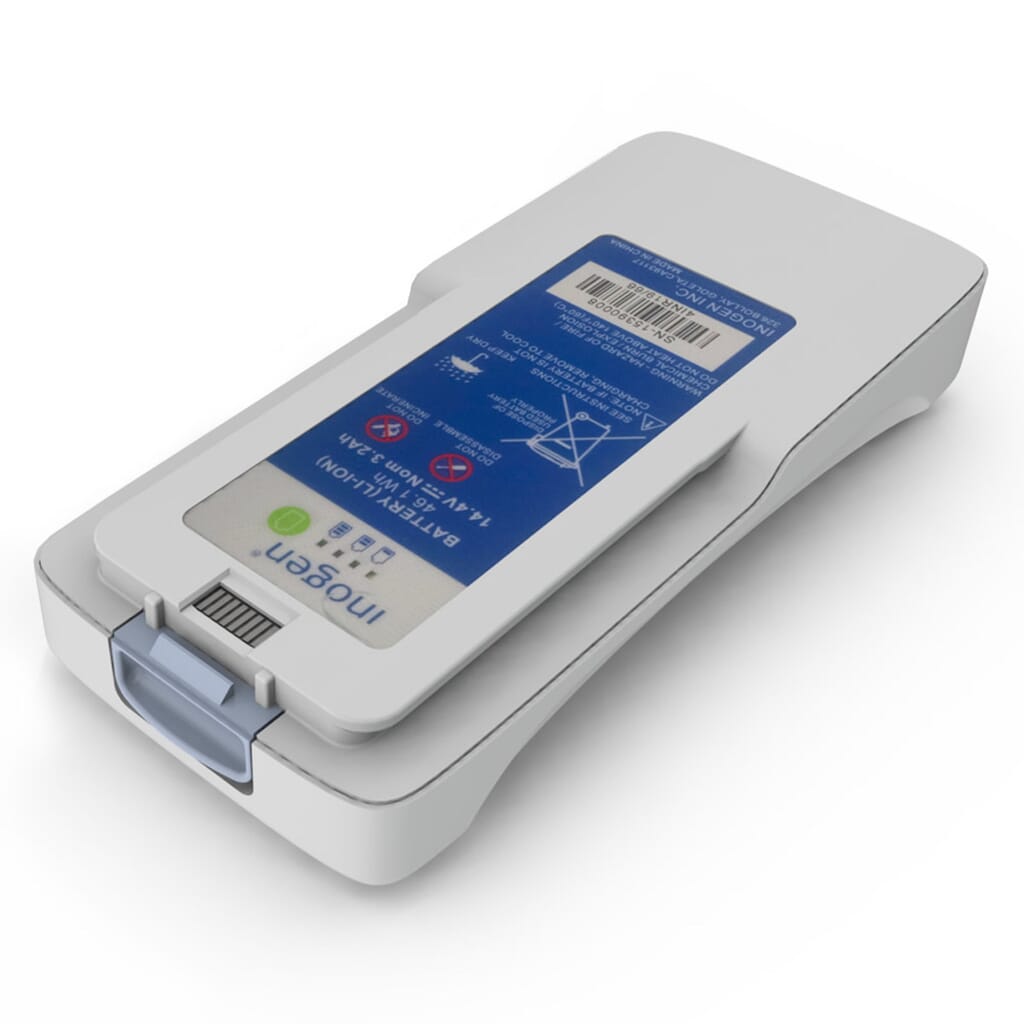 Know Your Oxygen Concentrator Prescription
Some types of portable oxygen concentrators drain energy faster from batteries. It all depends on your prescription. Pulse dose concentrators deliver oxygen only when you inhale. They stop when you exhale. The reduced demand for power saps less energy from the battery as compared to continuous flow mode concentrators.
Continuous flow oxygen concentrators provide a constant rate of oxygen regardless of inhalation or exhalation. Because oxygen is continually flowing, this type of POC will require more battery power. If your doctor prescribed a high pulse dose or a continuous flow oxygen requirement, then you will want a POC designed for longer battery life on higher pulse settings and continuous flow. A reliable model like the Inogen One G4 Portable Concentrator offers two different battery types, 8 cell and 16 cell, to meet your different oxygen supply requirements.
Add Extended Battery Life
For peace of mind when you travel, you can choose an oxygen concentrator with extended battery life. Units like the Philips Respironics SimplyGo Mini Portable Oxygen Concentrator offer up to 12 hours of additional battery power on a setting of 1 pulse.
Also, taking along extra external batteries helps ensure your POC always has a power supply in times of high demand. External battery chargers are also a great accessory because they allow you to charge extra batteries while you use your POC separately.
As you compare the best oxygen concentrators for battery power, keep in mind that more power means more weight. The key is to find the right balance between a lightweight, compact model for travel and a lasting battery life that meets your travel needs.
How Much Battery Life Will You Need for a Trip?
If you are planning a trip by air, the rule of thumb is to have enough battery power for at least 1.5 times the expected duration of the flight. This will accommodate for any flight delays.
Also, be sure to bring your AC or DC power source to run your POC and keep the external battery charged while you wait at the airport. Only use your battery supply when no other power is available.
If you have questions or need help picking the best portable oxygen concentrator to fit your needs, our knowledgeable staff is only a call away.