Taking your oxygen therapy on-the-go is easier than ever with the Philips Respironics SimplyGo Portable Oxygen Concentrator.
The reduced weight of the SimplyGo Portable Oxygen Concentrator makes this oxygen concentrator light enough to take anywhere. With both continuous and pulse dose flow settings, you can easily customize your therapy to fit your breathing needs. The SimplyGo can also be used with a CPAP machine while on continuous mode.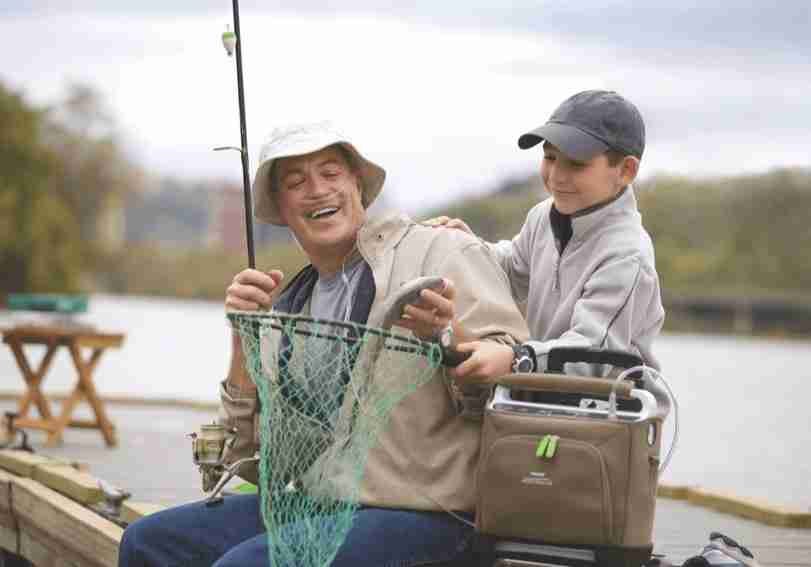 | | | | |
| --- | --- | --- | --- |
| Top Portable Oxygen Concentrators | Respironics SimplyGo | SeQual Eclipse 5 | DeVilbiss iGo |
| Top Features | Continuous flow and pulse flow | Continuous flow | Continuous flow |
| | Easy battery exchange | High altitude | High altitude |
| | Lightweight and compact | High pulse oxygen | |
| | Twice as much oxygen output as other POCs that weigh 10 lbs or less | Long warranty | |
The most distinctive feature of the SimplyGo is the easy accessibility of the battery. Patients can charge their battery effortlessly compared to many portable oxygen concentrators with hard to reach internal batteries.
Clean the device exterior using a damp cloth with a mild household cleaner and wipe it dry. Since the SimplyGo Portable Oxygen Concentrator doesn't have any filters to replace, this unit is much easier to maintain than its competitors.
The Philips Respironics SimplyGo maintains quiet operation at ≤43dBA at pulse 2 setting. This is an average noise level for portable oxygen units.
Philips Respironics SimplyGo has flow settings that are comparable to most portable oxygen concentrators. Pulse Setting: 1 to 6; Continuous Flow: 0.5LPM, 1.0LPM, 1.5LPM, and 2LPM. While comparable, most portable units only deliver either pulse dose or continuous flow oxygen. Philips Respironics SimplyGo is one of the few devices to deliver both.
The long-lasting batteries give you plenty of freedom away from chargers.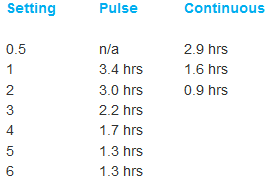 One rechargeable lithium ion battery, with backups of both DC & AC power cords for an alternative power source is included with the Philips Respironics SimplyGo Oxygen Concentrator.
The SimplyGo portable concentrator delivers oxygen that is 87-95% pure. This number is considered average for most oxygen units.
The lightweight design is easy to use with a simple and intuitive dashboard for managing your on-the-go oxygen therapy.
The Phillips Respironics SimplyGo currently costs $1,895.
A two-year warranty is included with the SimplyGo.
The SimplyGo is FAA-approved for use in-flight.
The Respironics SimplyGo comes with a carrying case, accessory bag, a mobile cart, one rechargeable battery, 5 nasal cannulas and DC and AC power cords.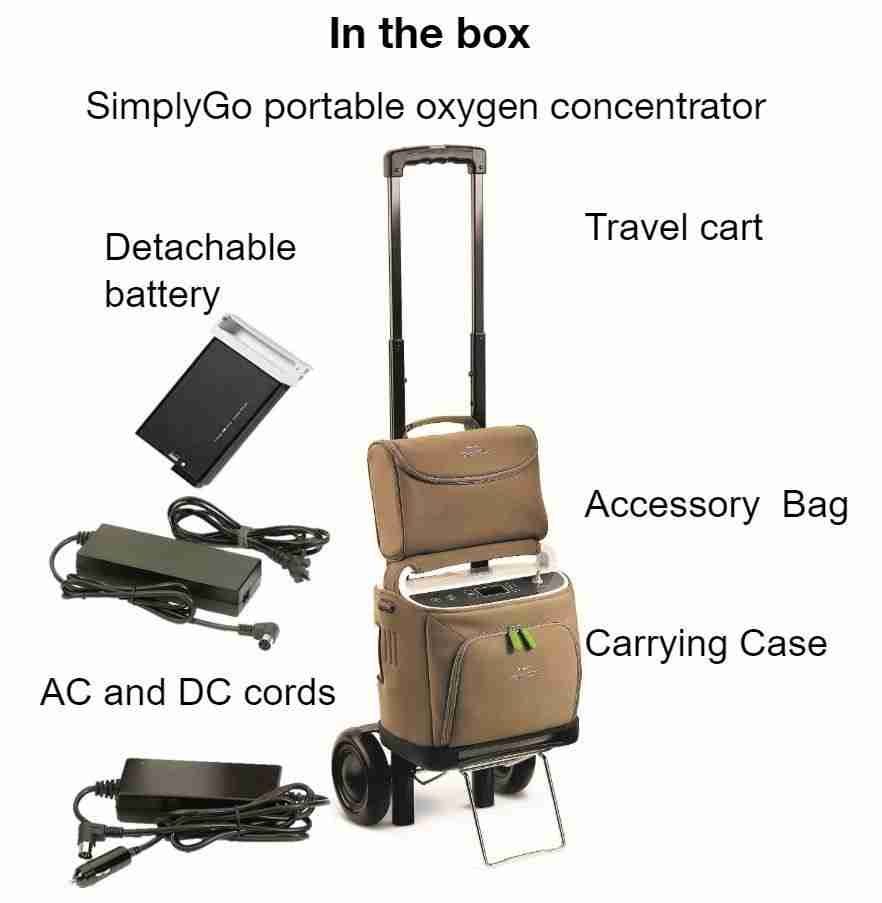 Learn More About Pulse Dose and Continuous Dose Flow
Currently, the Philips Respironics SimplyGo is priced at $1,895 compared to the regular price of $4,095. Prices are subject to change. To receive email notifications on promotional sales, consider signing up for our mailing list. First-time customers can receive a 15% discount when they sign up to receive emails.
Our customer care team is available to answer your questions and offer product recommendations. Contact us via phone, chat, or email.
Final Thoughts
This post is based on the author's sole review, being a trusted online retailer, we sell only top-rated oxygen concentrators. We would like to hear your reviews and comments if you have used this product.