Invacare Platinum 10 Oxygen Concentrator with SensO2 Oxygen Purity Sensor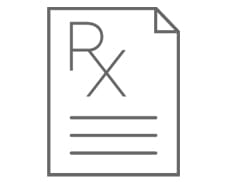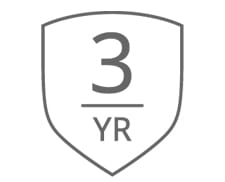 Invacare Platinum 10 Oxygen Concentrator with SensO2 Oxygen Purity Sensor
Delivers up to 10LPM of continuous oxygen
Compatible with Invacare HomeFill Oxygen System
Top handle and bottom recesses for easy handling
The Invacare Platinum 10 stationary oxygen concentrator delivers 2LPM to 10LPM of continuous flow oxygen for patient's requiring higher flows of oxygen, as an alternative to liquid system. The unit has a spring mounted compressor with only four cabinet screws, and it features a top handle and bottom recesses making it easy to handle and the side filter access door makes maintenance much easier.
The unit is compatible with the Invacare HomeFill Oxygen System, which allows patients with flow rates up to 5LPM to enjoy life's experiences with small, refillable cylinders.
The Platinum 10 is equipped with an oxygen sensor (Invacare SensO2 Oxygen Purity Sensor), giving you the confidence you need that you are receiving the correct amount of oxygen. The oxygen sensor is a gauge which shows what concentration of oxygen is being delivered.
Product Highlights
Delivers up to 10LPM of continuous oxygen
Compatible with Invacare HomeFill Oxygen System
Top handle and bottom recesses for easy handling
User friendly design with easy to see control panel, humidifier bottle holder and filter access
High flow single lumen nasal cannula and tubing up to 50 feet maximum
Invacare Platinum 10 Oxygen Concentrator with SensO2 Oxygen Purity Sensor Parts