Precision Medical Live Active Five POC
Temporary price reduction
Special Price
$2,150.00
Regular Price
$2,450.00
Save 12%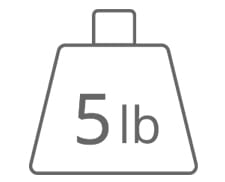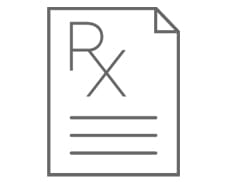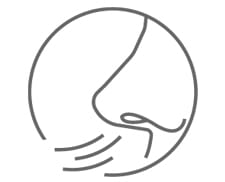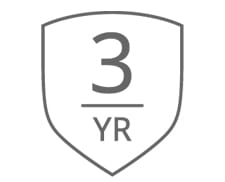 Precision Medical Live Active Five POC Parts
Customer Questions
How to Install the Battery in Live Active Five Oxygen Concentrator
The unit is powered by a single lithium-ion rechargeable battery. If the unit is plugged into an external power source, the battery can be disconnected and replaced. Lower the battery into the battery compartment slowly and steadily. Press down before...
How to Charge the Battery of Live Active Five POC In Device
Prior to use, the device's battery must be charged. To charge the battery, follow these instructions:Put the battery in place. Connect the computer to a power source. Keep an eye on the battery's power level and charge it until it's fully charged...
How to Replace the Live Active Five Oxygen Concentrator Air Outlet Filter?
The outlet filter is designed to keep small particles out of the oxygen gas flow. This filter is strategically positioned behind the cannula outlet fitting that can be removed.Take out the cannula. Loosen the outlet by unscrewing it counterclockwise...
How to Clean and Disinfect the Live Active Five Oxygen Concentrator?
When the device and its accessories are used between users, trained technicians must clean and disinfect the device and its accessories to avoid infection and remove the possibility of pathogen transmission.Disable all external power to the computer...
Check items to add to the cart or